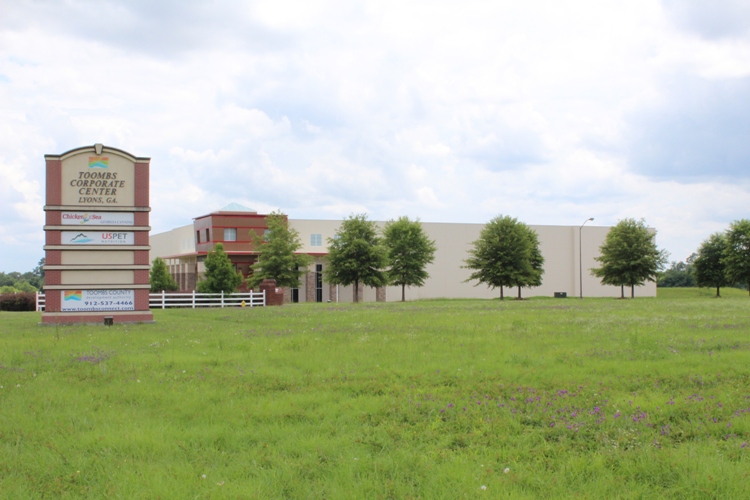 The mission of the Toombs County Development Authority (TCDA) is to attract investment, forge relationships, connect people and serve as a catalyst for the positive processes that support business visions, relocation and expansion. The TCDA stands ready to connect businesses and assist with their relocation and expansion needs. This includes but is not limited to, helping businesses with:
Site selection
Simplifying processes and cutting though red tape
Connecting with existing support businesses
Realizing available incentives
Providing key data point for analysis (including demographics located here)
We can help you simplify the logistics and control the cost of expansion and relocation through the analysis of options and the connectivity we provide with local, regional and statewide resources at our fingertips. To learn more about our resources or to request more information on Toombs County, please call us at 912-537-4466 or email us. All inquiries are strictly confidential.