TOOMBS COUNTY DEVELOPMENT AUTHORITY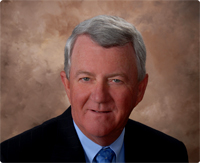 Vidalia, Lyons and Toombs County work together to develop a diversified industrial base and a pro-business environment. Southeastern Technical College and four local school systems have joined forces to establish a regional Charter School and Career Academy. The Career Academy will give a competitive edge to local business and industry by providing employees that have the work skills and work ethics needed in today's global economy. Just another "Sweet" reason for locating in Toombs County!"
— Bill Mitchell, Executive Director
---
CHICKEN OF THE SEA - GEORGIA CANNING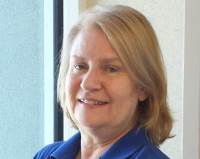 While the specific amount of growth is yet to be seen, Chicken of the Sea is focused on expanding our production. We have also made a strong commitment to the State of Georgia and Toombs County to remain and grow in Lyons."
— Nancy Palmer, HR Manager, Chicken of the Sea – Georgia Canning
---
OXFORD APPAREL GROUP - A DIVISION OF OXFORD INDUSTRIES, INC.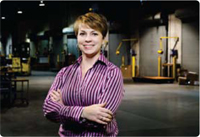 The Toombs County Development Authority and the community help provide a favorable business climate for local industry to prosper by offering tax support and continuing education seminars. Their continued interest in Oxford has allowed us to remain a vital employer in our community."
— Angie McDaniel, International Operations Manager
---
MEADOWS REGIONAL MEDICAL CENTER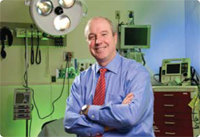 I moved here in a temporary leadership capacity with Meadows Regional over eleven years ago. I couldn't imagine not living here now. The people make this place special."
— Alan Kent, President and CEO
---
DOT FOODS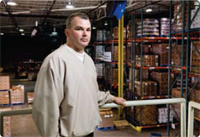 We looked for the best logistical place to continue our company's growth in the Southeast. Toombs County assets and the Toombs County Development Authority made it an easy choice."
— Tim Truxel, Plant Manager
---
US ENERGY SCIENCES, INC.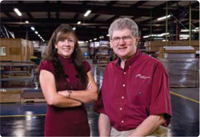 The county infrastructure and financing connection were enormously critical in our technology company's success. We're now into our 7th year with 50 employees."
— Cindi Hicks, President
— Andy Loosberg, Vice President
---
TUMI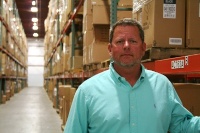 One of the reasons that we've maintained a presence here, even after we moved all of our manufacturing offshore, is proximity to the Port of Savannah.  As a foreign trade sub-zone, all of the products in Tumi's Vidalia warehouse are duty-deferred.  Anything that ships out of here internationally, we won't pay duty on, and we won't pay duty on anything in the warehouse (to ship nationally) until it leaves the warehouse and enters the commerce of the United States.  That's a big advantage for us."
— Richard Lawrence, Administrator
---