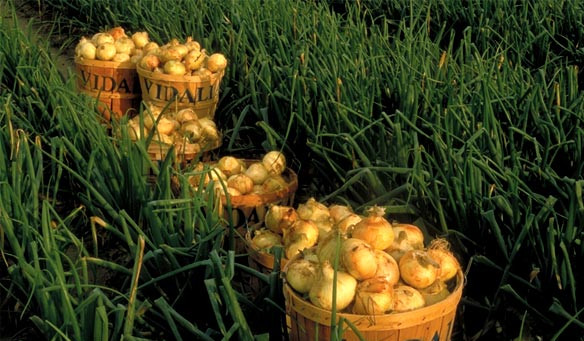 Ladson Genealogical Library
The Ladson Genealogical Library is nestled in downtown Vidalia on Church Street behind the Vidalia Children's Center offices with parking off of W. Meadows Street. This wonderful library is an incredible treasure of national importance, not just a library, but a private genealogical library containing one of the most extensive and valuable collections in the country. Visitors from 38 states have discovered the valuable asset of the library made available to the public in 1981. The library is a part of the public library system.
www.ohoopeelibrary.com/Pages/lib-ladson.html
The Altama Museum of Arts and History
The Altama Museum of Art and History is housed in a stately historic home near downtown Vidalia. Outside, the multi-storied building is marked with enormous columns and inviting porches. Inside is an array of paintings, statues, antiques and collections of Staffordshire porcelain. The museum is closed from mid-June to mid-September and mid-December to mid-January. During the rest of the year, it is open to the public and offers several showings and exhibits annually.
Vidalia Onion® Museum
On April 10, 2003 the Vidalia® Onion Museum was opened to the public. The Vidalia® Onion museum was created to inform and educate the general public about all things related to the Vidalia® Onions. Visitors to the center are able to learn about the history, growing conditions, harvesting and consumption of the Vidalia® Onion and will be able to view a DVD presentation on the Vidalia® Onion's journey from "Field to Fame".