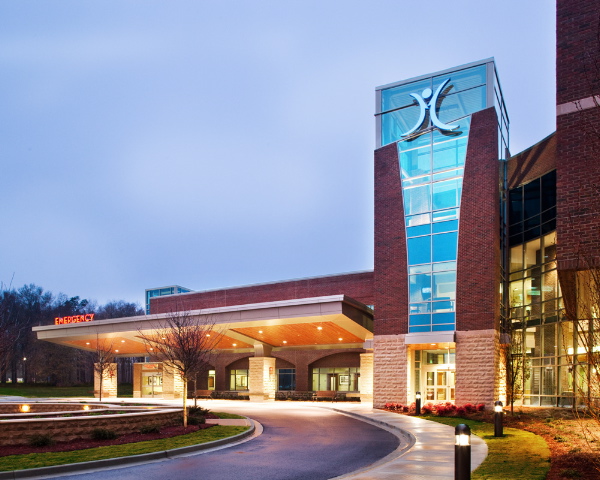 Meadows Regional Medical Center
Toombs County is a hub for healthcare, including Board Certified physicians, state of the art physical therapy facilities, dentists, nursing homes, assisted living centers, etc.
Toombs County is the home of Meadows Regional Medical Center, a 57-bed JCAHO accredited facility providing acute and long-term care.  Meadows Regional has earned a spot on the Reuters Top 100 Hospitals list (now compiled by Truven Health Analytics) three times (2005, 2006 and 2008) - an accomplishment claimed by just a handful of hospitals nationwide.  In 2010, Meadows Regional made the Becker's Hospital Review's respected list of America's 20 best community hospitals.  Becker's Hospital Review also named Meadows Regional in 2011 as one of 65 Great Community Hospitals, and as one of 100 Great Community Hospitals.  In 2002, it was honored by the Georgia Alliance of Community Hospitals as the Hospital of the Year.
Since 2013, Toombs County is also the home of Meadows Regional Cancer Center.  The cancer center brings the latest in chemotherapy and radiation technology to South Georgia so area residents can get the best possible treatments close to home.
Meadows Regional Medical Center is a medical center on the leading edge of healthcare technology, but rooted deeply in the southern traditions of family and caring. You'll find advanced technology, Board Certified physicians, a state-of-the-art wellness center and compassionate care. It's all you'd expect at any hospital with the added benefit of being close to home.