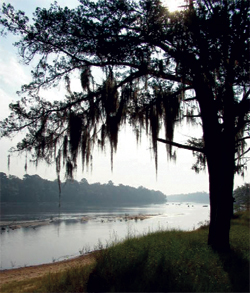 When we speak of climate, we are not always talking about the weather! Toombs County enjoys another climate - a business climate built on connection, shared values and goals as well as a genuine desire to see our businesses and communities succeed.
Of course, most of the Southeast enjoys very seasonable, warm weather almost year round. Unlike Florida to the south and the Carolinas to the north and east, Toombs County rests in a region of Georgia very rarely affected by coastal storms.
---
CLIMATE
Below are the statistics for our beautiful climate.
Yearly Average........68.7 degrees
January Average......49 degrees
June Average...........81 degrees
Average Rainfall.......50 inches annually